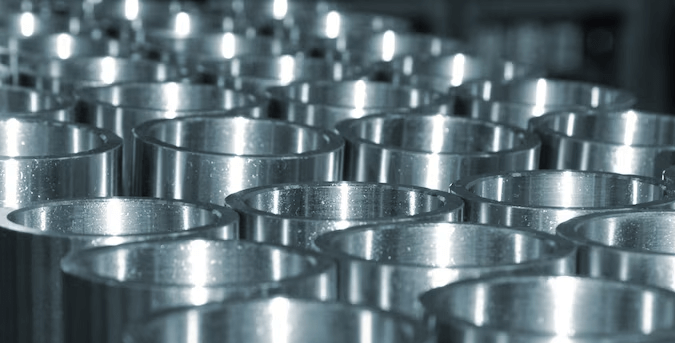 What is stainless steel?
Stainless steel is an iron-based alloy known for its resistance to rust and corrosion. Stainless steel's remarkable strength, corrosion resistance, and visual appeal make it a highly sought after material. Stainless steel's high strength, corrosion resistance, and aesthetic appeal make it a versatile and trustworthy material. Construction, transportation, aerospace, food processing, and medical device production are just some of the many fields and uses that can benefit from its exceptional qualities.
Stainless steel's exceptional resistance to corrosion is one of its primary benefits. This is largely due to the chromium present in its composition, which helps prevent rust and corrosion by forming an oxide coating on its surface. Stainless steel's strong temperature resistance makes it a great material for anything that could be exposed to fire or extreme heat. Moreover, stainless steel's high strength-to-weight ratio guarantees that its products are robust yet lightweight, making them useful in a variety of contexts.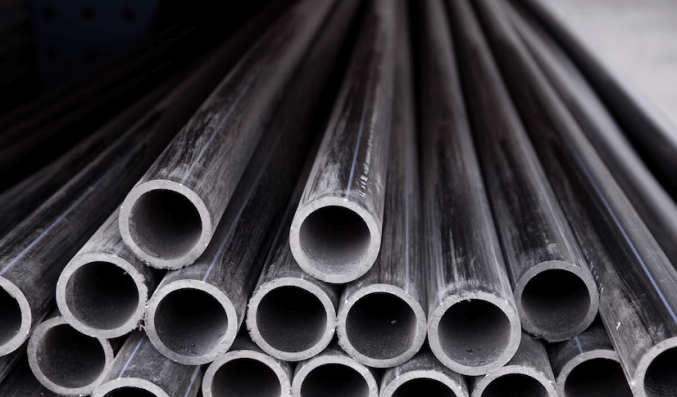 What is stainless steel used for?
Construction, transportation, food preparation, aerospace, and medical device production are just a few of the many uses for stainless steel. Beams, columns, and railings are some of the structural components that benefit from stainless steel's strength and longevity in the building sector. The manufacturing of stainless steel tube and mild steel components, among other services, are crucial to these sectors. Because of its low weight and high strength, stainless steel is widely used in the automobile and aerospace industries. The food processing industry values stainless steel for its ability to resist corrosion, ensuring that equipment remains sanitary and hygienic. Stainless steel's strength, corrosion resistance and simplicity in sterilising also make it the material of choice for surgical tools and equipment in the medical industry.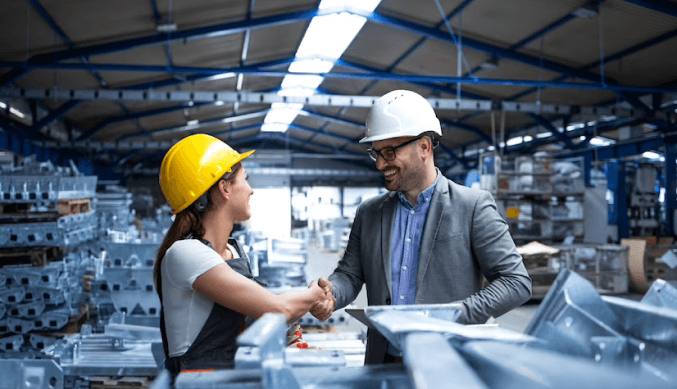 Looking for stainless steel supplies in Brisbane?
Here at Metro Steel, we know that every job is different and calls for a different set of resources in order to finish successfully. In order to guarantee that you obtain a product that precisely meets your project's demands, our professional and pleasant staff is prepared to assist you in making the best stainless steel product selection possible. We are able to serve a wide range of customers and sectors thanks to the breadth and depth of our stainless steel product offering.
Our team is always available to provide a helping hand and share our knowledge with you. Taking into account the material qualities, application needs, and financial restrictions, we can advise you on the most appropriate stainless steel option for your project. We want to make sure your project turns out great while keeping prices down and timelines short. We offer delivery services for steel and steel supplies in Brisbane, so you can rest assured that your materials will be there when you need them.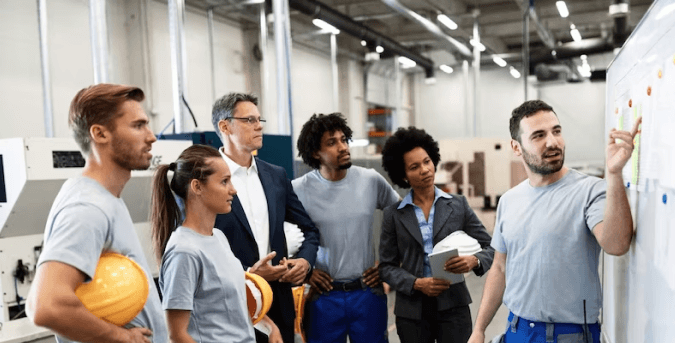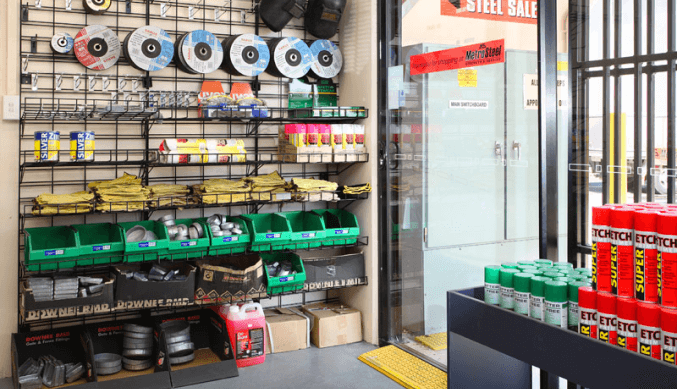 If you're looking for stainless steel tools, hardware, or steel fabrication in Brisbane, go no further than Metro Steel, where we stock a wide variety of products to match your needs. We are one of the go-to stainless steel suppliers in Brisbane due to our wide selection of products, knowledgeable advice and commitment to client satisfaction.
Ask Us A Question
Quick Replies