About Us
If You Need It
We'll Make It
METRO STEEL was started by Allister Barnett in June 2005 at McPhail Road Narangba. He later moved into his own purpose built facility at Kabi Circuit in Deception Bay in early 2008. The facility is a much larger building complete with an overhead crane. Metro Steel credits its success to the support of our loyal customers & the hard work of our staff.
Our core products & Services are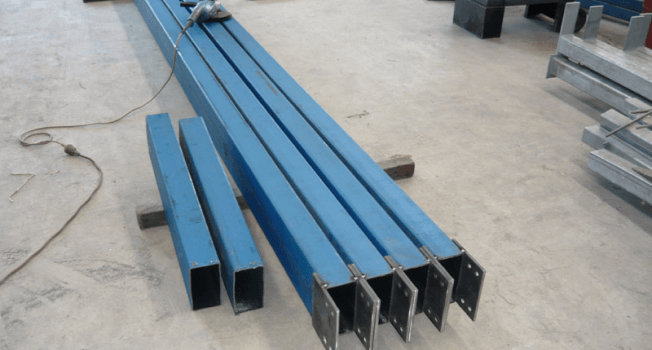 Stock Lengths (part lengths available on common sizes)
RHS, Pipe, Flat, Round, Square, Angle, UB, UC, Channel, Plate, ERW, Gal Mesh, Special Steel etcRHS, Pipe, Flat, Round, Square, Angle, UB, UC, Channel, Plate, ERW, Gal Mesh, Special Steel etc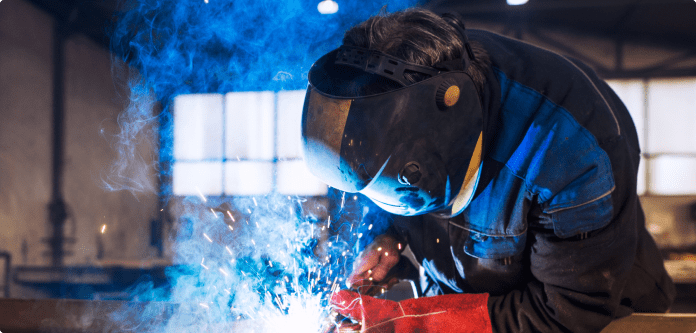 Material Cut To Size
We Have 3x Band Saws & A Cold Saw, 2x Cropper Puncher, Guillotine 3000mm x 6mm, Profile Cutter, Geared Head Taper Shank Drill Press, Magnetic Drills + other machines that allow us to process our material in house.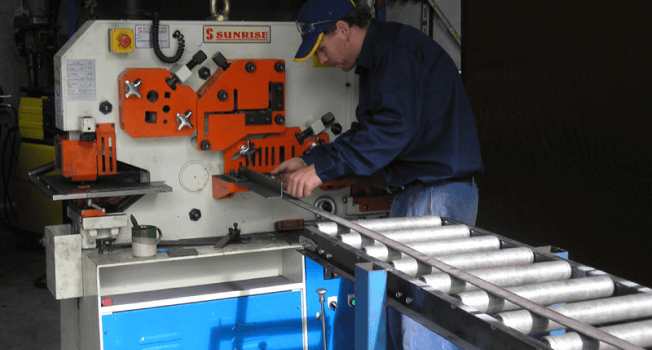 Fabrication
We offer a full fabrication service using qualified tradesmen. Some of the most common items we make are: House Posts, Beams, Portal Frames, Trusses, Mezzanine Floors, Stair Stringers, Landings, Handrail, Gates, Privacy Screens, Window Hoods, Custom Brackets etc. Most of the work we do is for builders working on commercial or domestic projects but we can make just about anything out of steel, stainless steel & aluminium for who ever require it.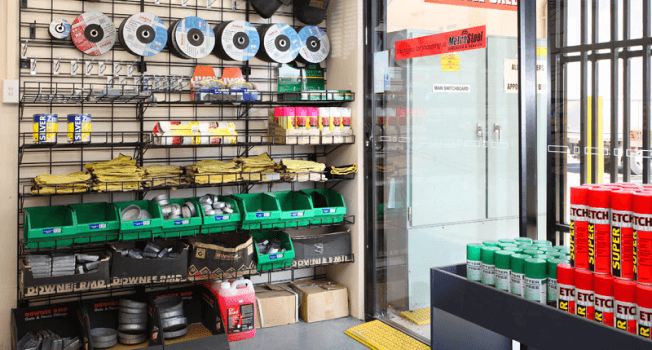 Other products & services
At MetroSteel we are very good a tracking down some of the less common items & also supply Stainless Steel, Aluminium, Fasteners, Fittings, Reinforcing, Fencing, Roofing & much more. Drawing take offs, Quoting, Hot Dip Galvanising, Powdercoating & Site Work is also available.
Ask Us A Question
Quick Replies