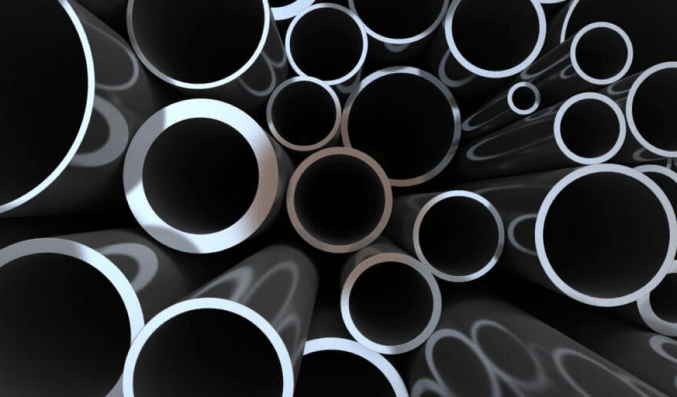 What are special steels?
When it comes to meeting the specific needs of diverse sectors and applications, special steels are a cutting-edge and adaptable category of steel products. Special steels are characterised by their excellent performance in harsh circumstances and extreme environments due in large part to their distinctive chemical compositions and mechanical qualities. Stainless steel, high-strength low-alloy (HSLA) steel, tool steel, and alloy steel are all examples of common special steels. These items are all useful in their own ways and can be used in a wide range of contexts because of their individual strengths.
In order to suit the needs of our customers, Metro Steel stocks a wide variety of unique steel consumables and sundries. Whether it's construction or any other industry, we have the unique steel products perfect for the job. To make sure you get the best special steel products for your needs, our team of well-versed professionals is here to help you make the right choices throughout the decision process.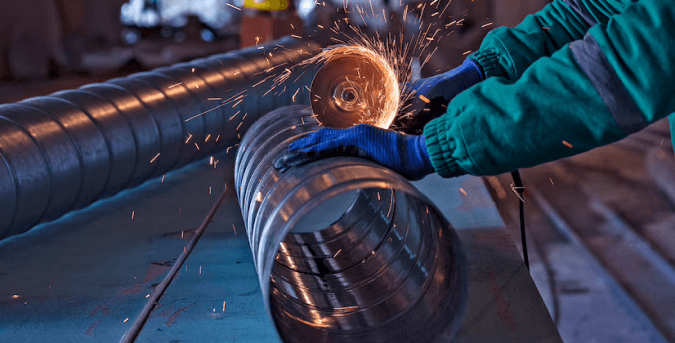 What are special steels used for?
Stainless steel is well-suited to conditions of high humidity, chemical exposure, or extreme temperatures due to its resistance to corrosion and strength. HSLA steel is an ideal option for uses that call for structural support without adding extra weight because of its combination of high strength and low weight.
When it comes to cutting, shaping, and moulding other materials, nothing beats the toughness and wear resilience of tool steel. Also, the addition of various alloying elements to steel improves the material's mechanical properties, making alloy steel more durable and resistant to wear and corrosion.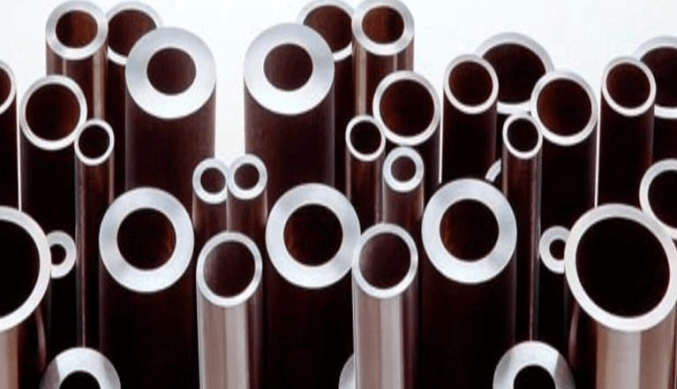 Looking for special steel supplies in Brisbane?
At Metro Steel, we know that every job is different and calls for a different set of resources in order to succeed. In order to guarantee that you get a product that precisely meets your project's standards, our experienced team is prepared to assist you in selecting the most appropriate type of special steel for your unique needs. Steel plates and structural steel are only two examples of the many specific steel products we offer.
As part of our mission to provide exceptional service, our team is always available to answer questions and provide guidance. Considerations such as material qualities, application needs, and budgetary limits will be taken into account as we advise you on the most appropriate custom steel solution for your project. We want to make sure your project turns out great while keeping prices down and timelines short.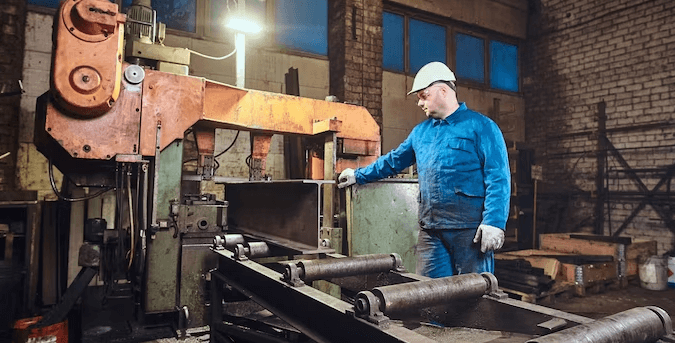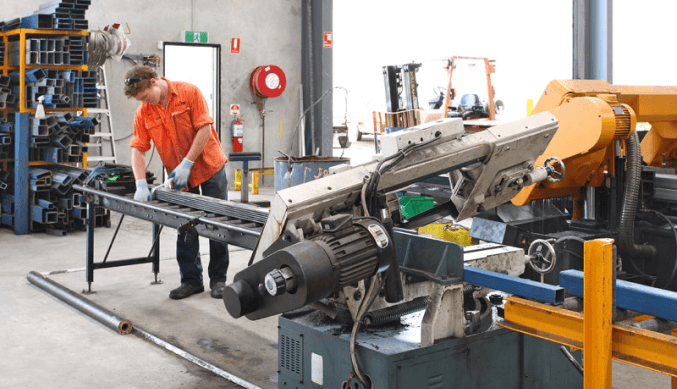 Special steels are a versatile and innovative category of steel products designed to cater to the unique requirements of various industries and applications. Because of their one-of-a-kind chemical makeups and mechanical qualities, they are ideal for a wide variety of applications and industries. Contact Metro Steel today to learn more about our special steel supplies in Brisbane.
Ask Us A Question
Quick Replies