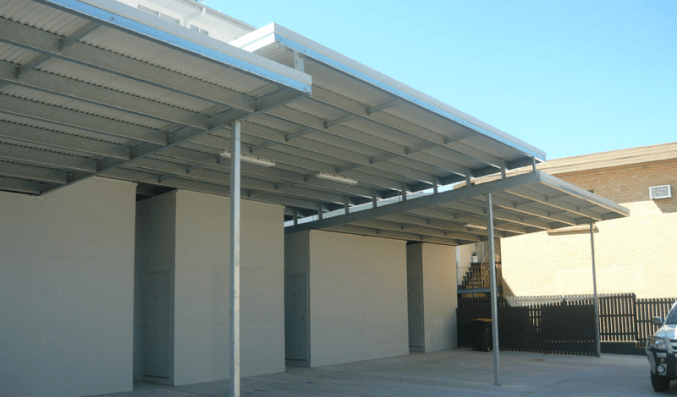 What are roof purlins?
A steel purlin is a light, horizontal structural element used in roof construction. Besides offering structural reinforcement, it enhances a building's ability to withstand strong winds. Serving as a crucial element in the secondary framework, metal purlins are integral to the structure of commercial, residential, and industrial metal buildings. The roof is one of the most visible and important parts of a building, so it's important to select high-quality materials if you want your building to last.
What are steel purlins used for?
Purlins are essential structural elements of roofing systems because they hold up roof panels and distribute weight uniformly across the building. They are available in a wide range of sizes and forms, from C-purlins to Z-purlins, all of which are intended to provide their own unique set of benefits in particular contexts. High-tensile steel purlins are highly recommended due to their superior strength, longevity, and corrosion resistance, making them an excellent option for a wide variety of roofing applications on structures ranging from commercial and industrial to residential.
The purlins and roofing materials we offer, which include C-purlins, have many applications in building. Steel purlins are more manageable and quicker to set up than their heavier wooden counterparts because of their low weight. They can support heavy loads without adding too much weight to the building thanks to its strong strength-to-weight ratio. In addition, steel purlins are impervious to insects, rot, and dampness, so your roof will stay in great shape for a very long time.
Steel purlins and steel roofing materials are adaptable, which is another plus. They are easily formed into a variety of forms and sizes via cutting, drilling, and welding to meet particular project requirements. Steel purlins can be used for anything from holding up metal roof panels to reinforcing trusses and rafters in both conventional and cutting-edge architecture.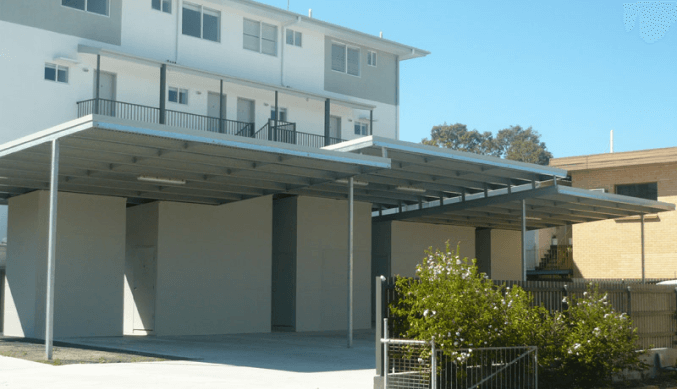 Looking for steel purlins and other roofing supplies in Brisbane?
Because we know that every project is different, Metro Steel provides steel purlin and roofing material solutions in a wide variety of dimensions, thickness combinations, and finishes. RHS steel, steel angles, steel beams, architectural steel, and steel flats are all available from Metro Steel. When you work with our educated and helpful staff, you can rest assured that you will obtain roofing materials and purlins that are a perfect fit for your project.
As part of our mission to provide exceptional service, our team is available at any time to answer questions and provide guidance. By considering your project's structural needs, load capacity, and aesthetic goals, we can provide the optimum roofing solution for your building. We want to make sure your project turns out great while keeping prices down and timelines short.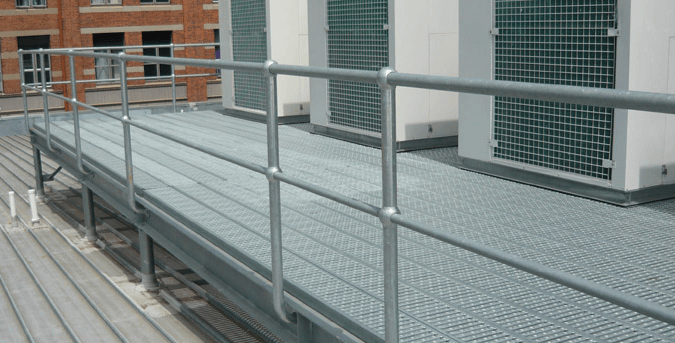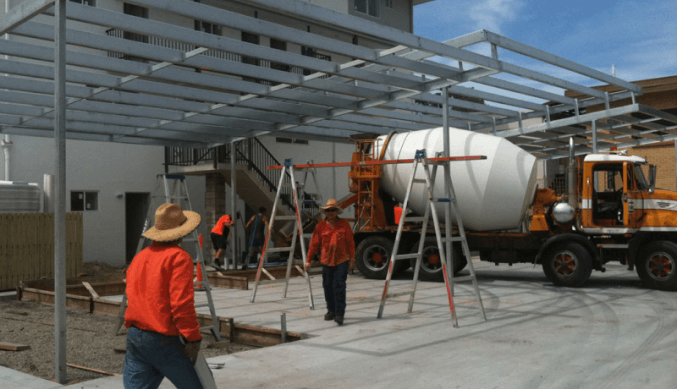 If you're looking for steel supplies in Brisbane, including steel purlins and roofing components, look no further than Metro Steel. We are the best option for all your steel purlin and roofing material requirements with our wide range of steel products, our combined experience and commitment to customer satisfaction. Get in touch with us today to talk about the details of your project and find out how our selection of high-quality steel roofing solutions and our steel fabrication and processing experience can get you the best results for your project.
Ask Us A Question
Quick Replies