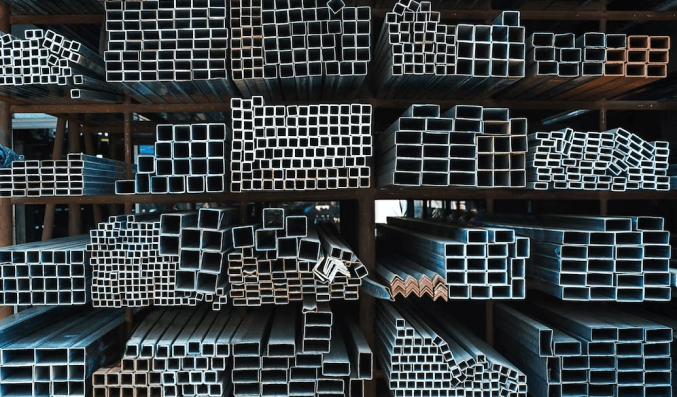 What is RHS steel?
Rectangular Hollow Section (RHS) steel is an extremely versatile and strong material that is ideal for a wide range of applications in a variety of industries. Metro Steel, situated in Brisbane, is a leading steel supplier, proud to offer a diverse choice of high-quality RHS steel products that cater to your specific demands and specifications. We stock a comprehensive range of steel products, including structural steel and steel hollow sections, ensuring we can fulfil the expectations of a variety of sectors. Our skilled team is ready to provide you with the best RHS steel, guaranteeing that your projects are designed to last.
The rectangular cross-section and hollow interior of RHS steel distinguish it. This one-of-a-kind design lends itself well to a wide range of building and structural applications, owing to its exceptional strength-to-weight ratio. The hollow centre also allows for significant weight savings while preserving the structural integrity needed for heavy-duty installations. RHS steel is a popular choice among architects, engineers, and builders, as well as Australian businesses searching for dependable forms of steel.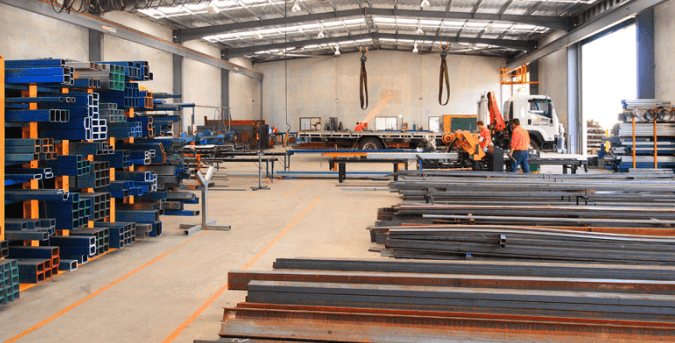 What is RHS steel used for?
RHS steel's adaptability is one of its key features. It is easily welded, drilled, and cut, enabling the creation of a wide range of bespoke shapes and sizes. This adaptability ensures that RHS steel can be tailored to meet the individual needs of every project, from large-scale commercial structures to smaller residential buildings. The versatility of RHS steel allows it to be used in a wide range of applications, including building frames, support beams, fencing posts, and even automobile components.
RHS steel is exceptionally durable and corrosion-resistant, in addition to being adaptable. Its resistance to extreme environmental conditions means that structures made of RHS steel will last for a long time with minimal maintenance. RHS steel is an excellent choice for projects in coastal areas, as well as those subjected to harsh weather conditions or corrosive environments, due to its long-lasting performance.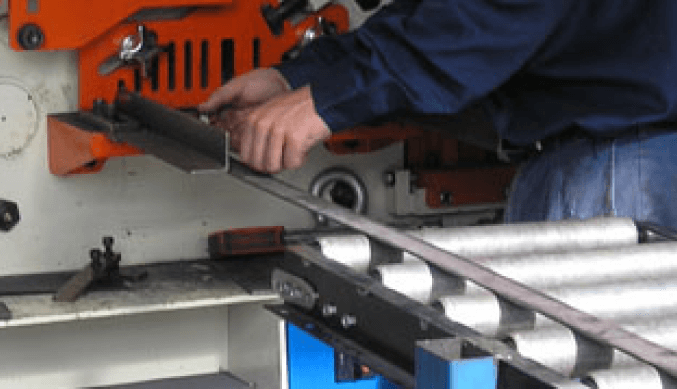 Looking for RHS steel supplies in Brisbane?
At Metro Steel, we understand that each project is unique, therefore we provide a wide assortment of RHS steel products in various sizes, thicknesses, and grades. Our skilled staff can guide you in selecting the most appropriate type of RHS steel for your unique needs, ensuring that you obtain a product that is well suited to your project specifications. With a large inventory of products in stock, we are ready to serve clients from a variety of sectors.
Furthermore, we are dedicated to offering the highest quality of service to our customers, which is why our team is always available to provide expert advice and assistance. We can help you determine the optimal RHS steel solution for your project by taking into account structural requirements, load-bearing capability, and aesthetic concerns. Our goal is to assist you in achieving the best possible outcome for your project while minimising costs and lead times.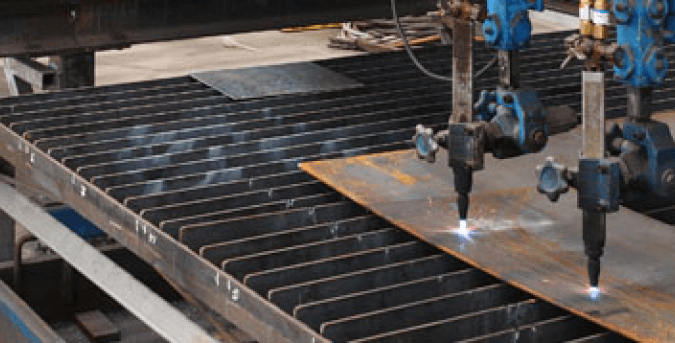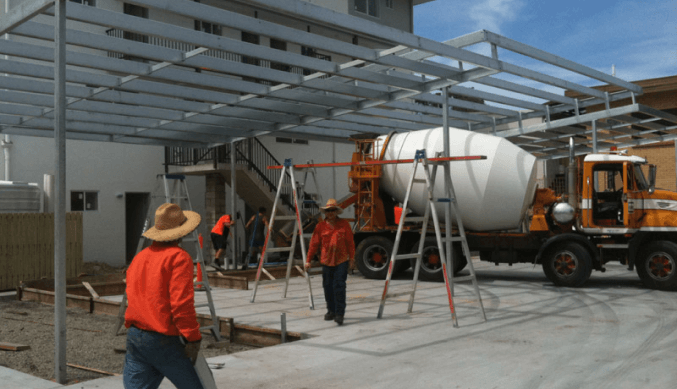 RHS steel is a versatile and durable material with numerous advantages for construction and structural applications. Its adaptability, strength, and resistance to corrosion make it an excellent choice for a wide range of projects. Look no further than Metro Steel for RHS steel sales in Brisbane. Our comprehensive product range, combined with our expert assistance and commitment to customer satisfaction, guarantees that we are your go-to company for all of your RHS steel needs. Contact us today to discuss your project specifications and discover how we can help you achieve your objectives with our top-quality RHS steel products.
Ask Us A Question
Quick Replies