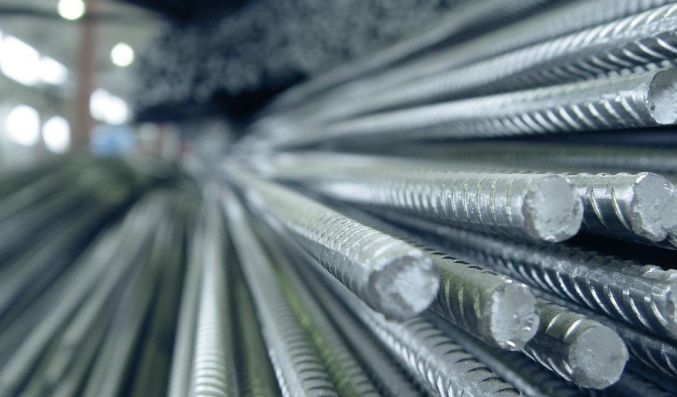 What is steel reinforcement?
Reinforcing steel, commonly referred to as rebar or mesh, originates from a raw material known as iron ore. This material is embedded in concrete to bolster its strength, compensating for concrete's inherent weakness in tension, given that steel excels in both tension and compression.
Adding structural integrity and increasing the strength of concrete, steel reinforcement is an essential part of any construction project. Steel reinforcing bars and mesh are multipurpose, powerful, and long-lasting building components. Their versatility, durability, and resistance to corrosion make them a great fit for many uses.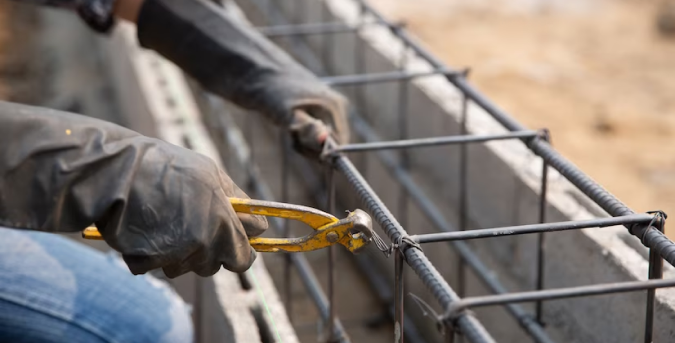 What is steel reinforcement used for?
Structures made of reinforced concrete use steel reinforcements like rebar and steel mesh. Adding steel reinforcement bars and mesh to concrete increases its tensile strength, making it useful for a range of purposes. Concrete is strong in compression but weak in tension. When a strong and long-lasting material that can endure a wide range of loads and stresses is needed, such as in the construction of buildings, bridges, highways, and other infrastructure, reinforced concrete is frequently used.
The versatility of steel reinforcing products is one of its most prominent benefits. Cutting, bending, and welding them into unique forms and configurations is simple, making them ideal for projects with specific demands. Steel reinforcement bars and mesh, because of their adaptability, are widely used for everything from reinforcing concrete slabs and columns to bolstering retaining walls and underpinning foundations.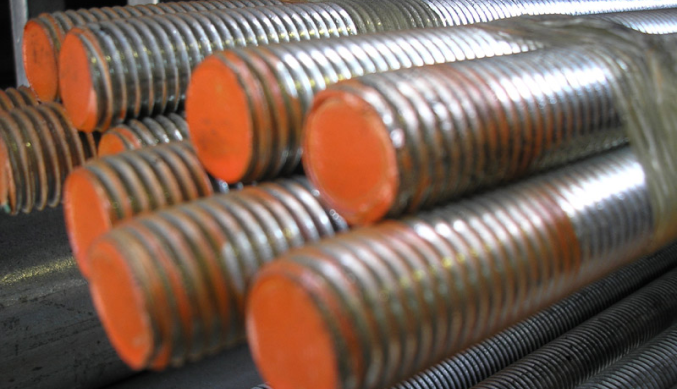 Looking for steel reinforcing supplies in Brisbane?
In order to meet the needs of our customers, Metro Steel stocks a wide variety of steel reinforcement products in a number of lengths and grades. To ensure that you get a product that completely matches your project criteria, our friendly and experienced team can help you choose the best type of steel reinforcement product for your needs.
Whether you need bars, mesh, or something else entirely, we have what you need in a wide range of sizes, shapes, and grades of steel reinforcing supplies. Steel reinforcement design is another service we offer to cater our offerings to your building project. Plain round bars, which are utilised in situations where a smooth surface is preferred, and deformed bars, which have a ribbed surface for improved bonding with concrete, are both common varieties.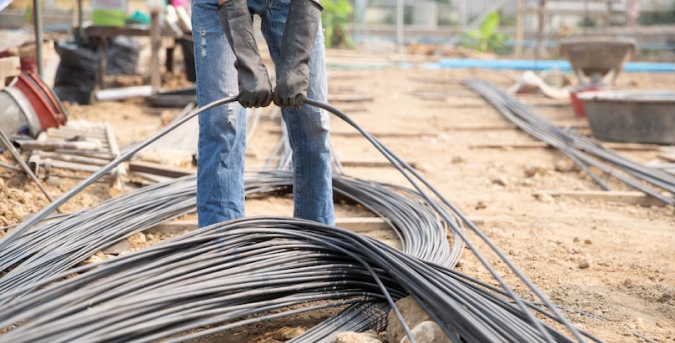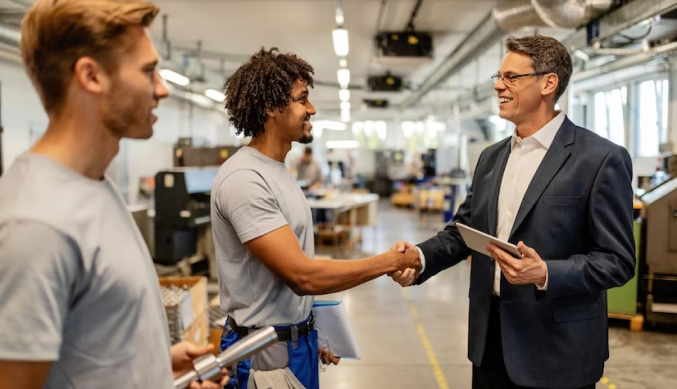 If you need steel reinforcement items, Metro Steel is the place to go. We are the best option for all your steel reinforcement needs because of our wide variety of products, skilled advice, and commitment to client satisfaction. Get in touch with us immediately to talk about the details of your project and find out how our selection of high-quality steel supplies and steel fabrication experience may benefit you.
Ask Us A Question
Quick Replies