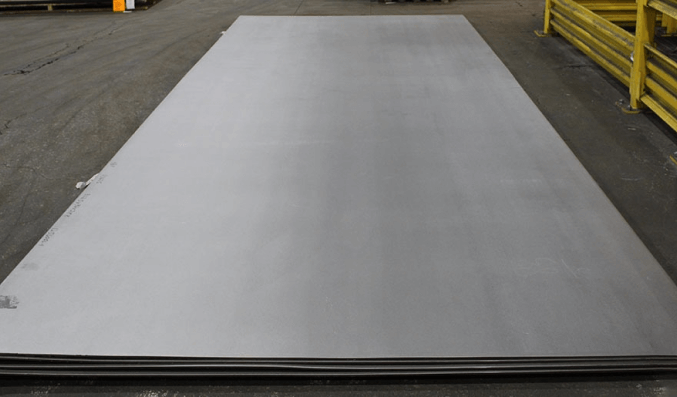 What are steel plates?
Flat sheets of steel, known as steel plates, are highly useful due to their strength, durability, and adaptability. For these reasons, steel plates are widely used in construction and industry. Plate steel can be easily shaped by cutting, bending, and welding into any desired form to meet specific design needs. Because of its adaptability, steel plates are frequently used for anything from large-scale industrial projects to more modest home installations.
Steel plates are a staple in many different sectors due to its adaptability, resilience, and strength. Their usefulness extends far beyond the realm of building and shipbuilding to encompass the automotive industry and beyond. When a project calls for strong materials that can endure considerable stress and pressure, flat sheets of steel are a crucial component since they can be easily cut, bent, and welded to create specific forms and sizes.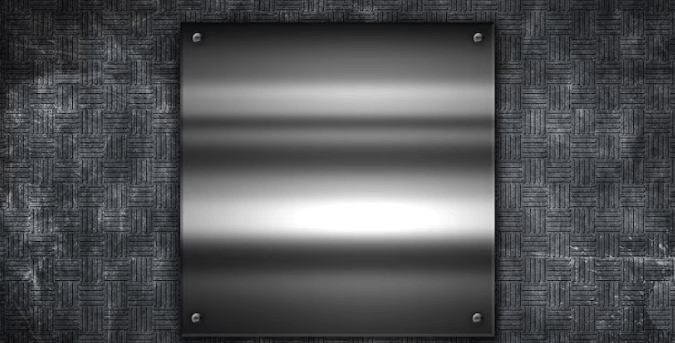 What Are Steel Plates Used For?
Steel plates have widespread application in the construction industry, where they are integral components of skyscrapers, bridges, and storage facilities, among other types of buildings. Because of their exceptional strength and load-bearing capacity, they can be used to build columns, beams, and foundations that are designed to carry heavy loads. Steel plates are also commonly utilised in the manufacture of oil and gas storage tanks, pressure vessels, and pipelines. They are resistant to corrosion, so they can be used in the extreme conditions that are common in these industries.
Another benefit of steel plates is their durability, which makes them useful in fields like mining and heavy machinery. They can be made to order in a wide range of thicknesses and grades, providing the essential strength and durability for machinery and buildings that are subjected to harsh environments. Steel plates are also widely utilised in the automotive sector, where they serve as vital structural components of car frames and bodywork, keeping passengers safe. Steel plates are perfect for making cars that are both safe and efficient due to their low weight and high strength.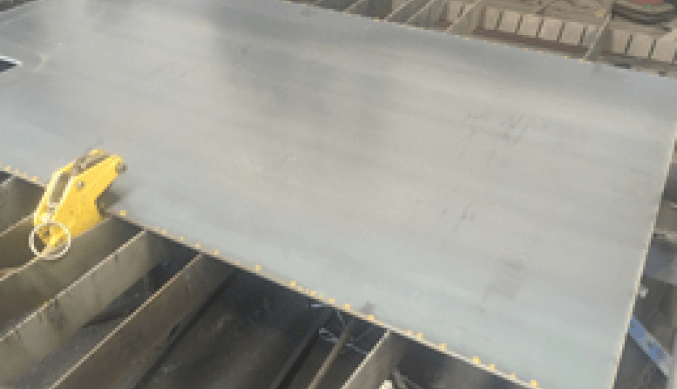 Looking for steel plate supplies in Brisbane?
To accommodate the diversity of our customers' needs, Metro Steel stocks steel plates in a wide variety of widths, thicknesses, and grades. If you're not sure what kind of steel plate would be best for your project, our helpful team can point you in the right direction so that you end up with something that does. We are prepared to assist customers from a wide range of industries thanks to our large inventory and affordable prices.
We are dedicated to providing unmatched levels of service and efficiency, and members of our staff are constantly on hand to answer questions and provide guidance. Considerations like structural needs, corrosion resistance, and aesthetic preferences will be taken into account as we advise you on the optimal steel plate solution for your project. We want to make sure your project turns out great while keeping prices down and timelines short.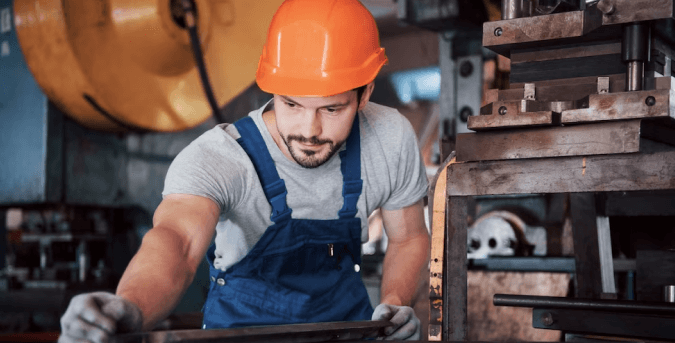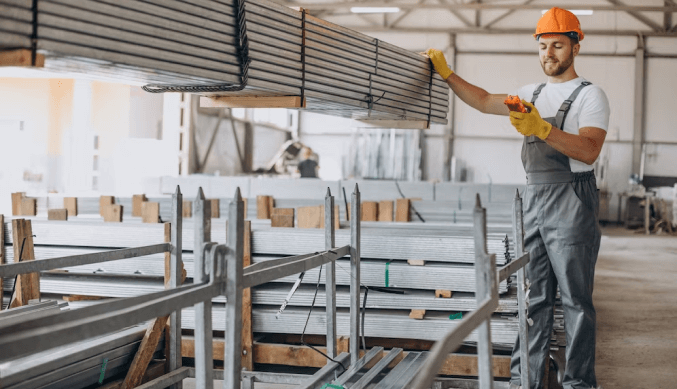 Metro Steel meets all your steel plate requirements due to our wide range of products, experienced advice, and commitment to client satisfaction. Get in touch with us right away so we can talk about your project's details and how our selection of high-quality steel plate goods may help you meet your objectives.
Ask Us A Question
Quick Replies