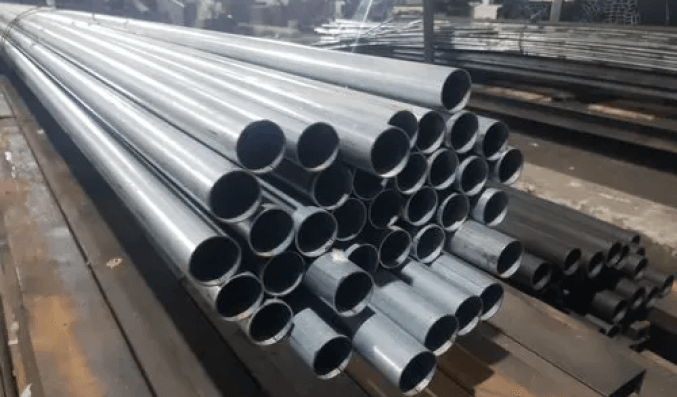 What are steel pipes?
Steel pipes are cylindrical tubes fabricated from high-quality steel that are exceptionally strong, long-lasting, and adaptable. Steel pipes are an excellent choice for a wide variety of building and manufacturing projects due to their versatility, strength, and durability.
What are steel pipes used for?
Steel pipes can sustain high pressures, making them useful in a wide range of industrial and commercial applications for the transportation of liquids, gases, and other materials. Plumbing, oil and gas pipelines, water distribution systems, and structural applications including building frames and support structures are just a few of the many prevalent uses for steel pipes.
Steel pipes are not only durable, but also highly resistant to corrosion. Galvanised steel pipe is just one example of a type of steel pipe that has either been coated with a protective material or is produced from a special steel alloy that is resistant to corrosion. Because of this, steel pipes are a safe bet for construction in coastal areas or elsewhere subject to severe weather or corrosion.
Steel pipes are highly adaptable and may be modified easily to fit your requirements. They are easily shaped by cutting, bending, and welding into any desired form to meet specific design needs. Steel pipes can be used for anything from large-scale industrial projects to more modest home installations due to their versatility.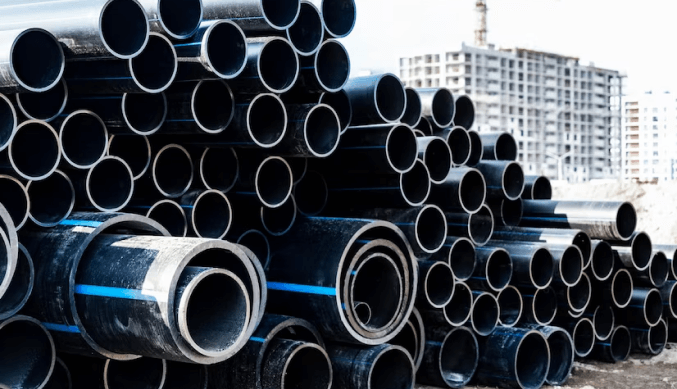 Looking for steel pipe supplies in Brisbane?
At Metro Steel, we recognise that every project is unique, which is why we offer a huge range of steel pipe products in various sizes, thicknesses, and grades. When you work with our helpful and experienced staff, you can rest assured that you will obtain a steel pipe that precisely meets the requirements of your project. As a reputable Brisbane steel supply company, we stock a wide variety of steel goods and are ready to service customers in a variety of industries.
As part of our mission to provide exceptional service, our team is available at any time to answer questions and provide guidance. By considering your project's structural needs, corrosion resistance requirements, and aesthetic goals, we can provide the optimum steel pipe solution for your needs. We want to make sure your project turns out great while keeping prices down and timelines short.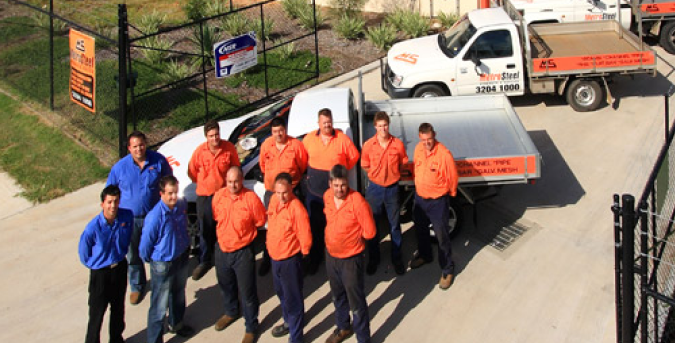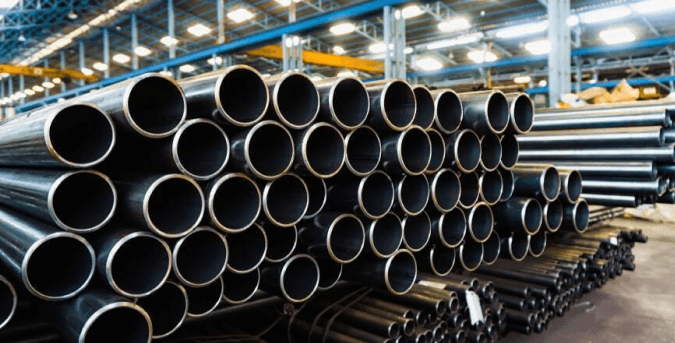 If you're looking for steel pipes in Brisbane, Metro Steel is your best option. With our wide selection, knowledgeable advice, and commitment to absolute satisfaction, we are the go-to Brisbane steel supplier for all your steel pipe requirements. Get in touch with us right away so that we can talk about the details of your project and how our high-quality steel pipe products are perfect for you.
Ask Us A Question
Quick Replies