What is gal mesh steel?
Galvanised steel mesh, often known as gal mesh steel or galvanised steel, is a strong and adaptable material used in a broad variety of building and manufacturing projects. Galvanised steel mesh has many uses in construction and industrial applications. Its adaptability, corrosion resistance, and cost-effectiveness make it an excellent choice for a wide range of projects.
Gal mesh steel has an incredibly strong and stable gridlike structure due to its peculiar woven or welded design. The galvanisation process gives galvanised steel mesh excellent corrosion resistance, which is one of its primary benefits. To prevent rust and other forms of corrosion, the steel mesh is coated with a protective layer of zinc.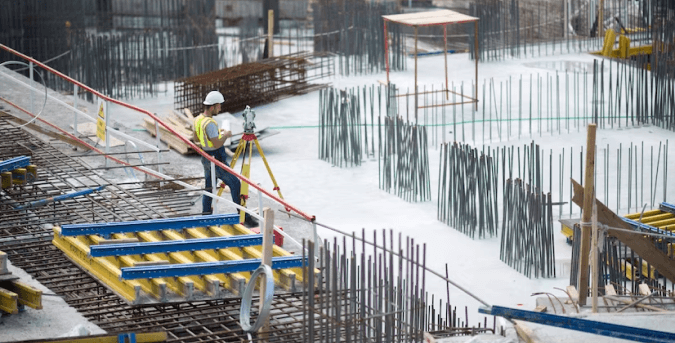 What is gal mesh used for?
With a wide choice of mesh sizes and sheet sizes to choose from, galvanised steel mesh can be used for a wide variety of purposes. Fencing, security barriers, agricultural enclosures, and concrete reinforcement are just few of the many popular uses for galvanised steel mesh. Shelving, storage systems, and security screens are just some of the many commercial and industrial uses for the material. Its adaptability and flexibility make it a significant resource for both industrial and home settings.
Because of its resilience and resistance to the elements, gal mesh steel is frequently used for outdoor applications and construction tasks in salty or otherwise hostile climates.
Gal mesh steel has substantial economic benefits in addition to its toughness and adaptability. Because galvanisation makes the metal mesh last longer, it requires less frequent servicing and replacement. Because of its low cost and long service life, galvanised steel mesh is a practical choice for many construction endeavours.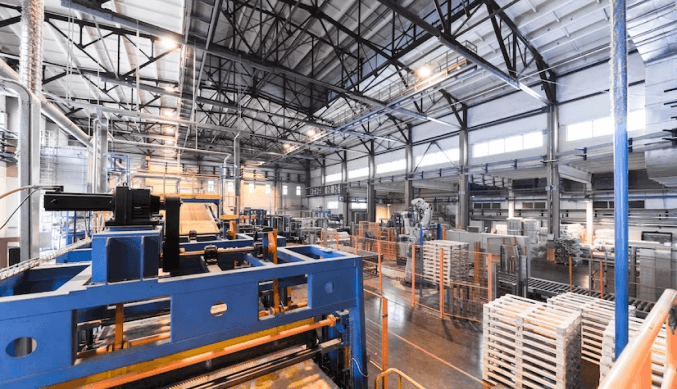 Looking for gal mesh steel supplies in Brisbane?
Metro Steel stocks a wide variety of galvanised mesh steel products in a number of widths, thicknesses, and patterns to accommodate a wide variety of projects. In order to guarantee that you obtain a product that precisely meets your project's standards, our skilled and helpful staff can guide you through the process of choosing the best type of gal mesh steel for your needs. We have a wide variety of items available and welcome business from any industry.
As part of our mission to provide exceptional service, our team is available at any time to answer questions and provide guidance. Considerations such as structural needs, corrosion resistance, and aesthetic preferences will be taken into account as we advise you on the most appropriate galvanised mesh steel solution for your project. We want to make sure your project turns out great while keeping prices down and timelines short.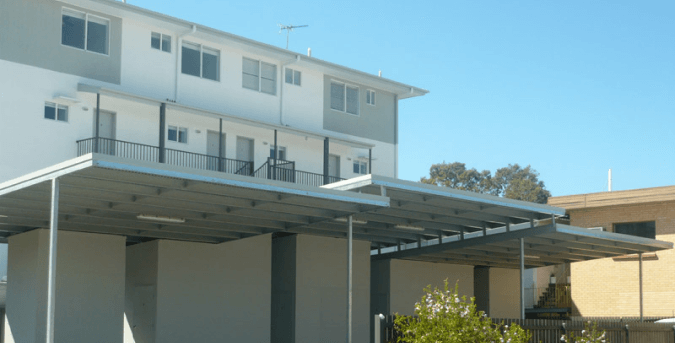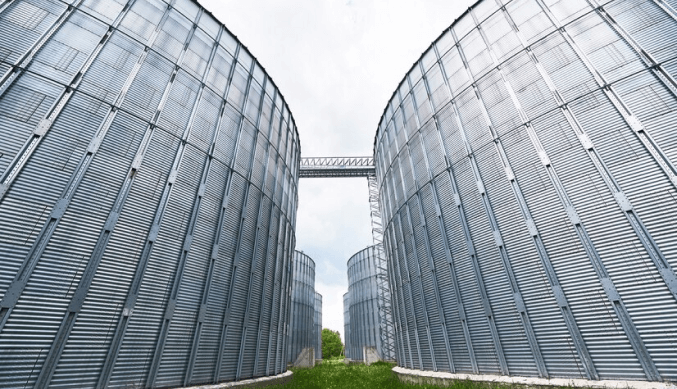 If you need galvanised mesh steel in Brisbane, Metro Steel is your best option. With our wide selection of products, knowledgeable advice, and unwavering commitment to your complete satisfaction, we are your go-to source for galvanised mesh steel.
Ask Us A Question
Quick Replies