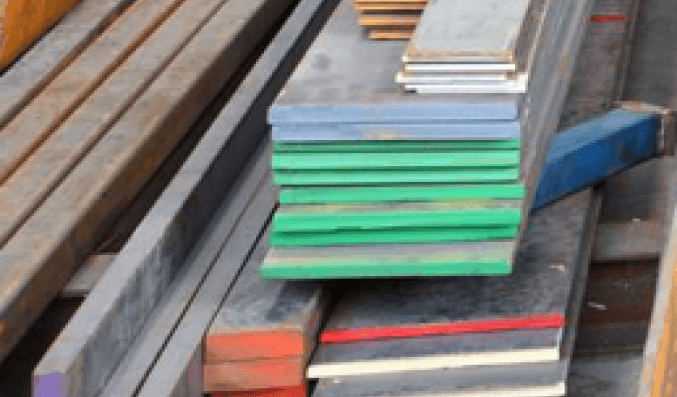 What is flat steel?
For a wide variety of uses, flat steel's durability and adaptability make it an excellent choice. Brisbane's Metro Steel is the go-to metals supplier for custom orders of steel flat bars and other steel products, manufactured to your exact specifications. We stock a wide variety of steel products and have access to a massive selection of steel items, allowing us to meet the needs of many different sectors. When you work with our team of steel professionals, you can rest assured that your projects will be built to last.
What are flat steel products used for?
Because it comes in so many different dimensions, gauges, and thicknesses, it can be used for a wide variety of purposes. Flat steel is a great material for a wide variety of uses due to its high strength and durability as well as its adaptability to a wide range of environments.
Flat steel is highly praised for its low price and its simplicity of application. Because of its low price, it is often considered for low-cost construction jobs. Flat steel's simplicity also makes it easy to manipulate, which speeds up the fabrication and assembly processes. This effectiveness aids in reducing project lead times, which in turn helps you finish projects on schedule and on budget.
Flat steel's adaptability and simplicity in manufacture have led to its widespread application. Buildings, bridges, and other structures rely heavily on steel flat bars for structural support. It can be used for reinforcing concrete slabs, making lintels, or as a part in the fabrication of steel frames due to its strength and endurance.
Steel flat bar is widely used in the manufacturing sector, where it is used to create a wide variety of products including conveyor systems, agricultural tools, and industrial machines. Because it can be easily machined, drilled, and welded, it may be included into a wide range of production methods.
Flat steel is commonly used in the construction of balustrades, gates, fences, and other architectural and ornamental elements for both residential and commercial facilities due to its durability and aesthetic appeal. Its malleable nature allows it to be moulded into interesting forms that boost a project's aesthetic value.
Steel flat bars are commonly used in a wide variety of fabrication applications, such as the production of brackets, base plates, supports, and other one-of-a-kind pieces.
Because we know that every project is different, Metro Steel stocks a wide variety of flat steel products in a wide range of thicknesses, grades, and widths. You can trust that the steel you order from us will meet all of your project's requirements since our helpful staff will guide you towards the best possible option. We're prepared to work with businesses of all kinds thanks to our wide range of in-stock, high-quality products.
If you need flat steel supplies in Brisbane, Metro Steel is your go-to steel supplier. We have the largest selection of flat steel available, and our knowledgeable staff is committed to your complete pleasure. Get in touch with us right away so that we can talk about your project's details and how our high-quality steel products may assist you in meeting your objectives.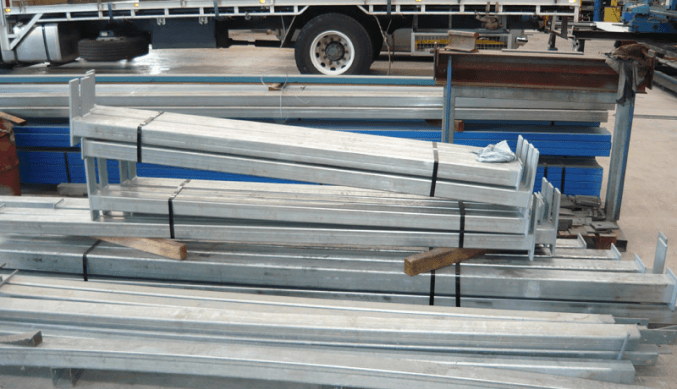 Ask Us A Question
Quick Replies