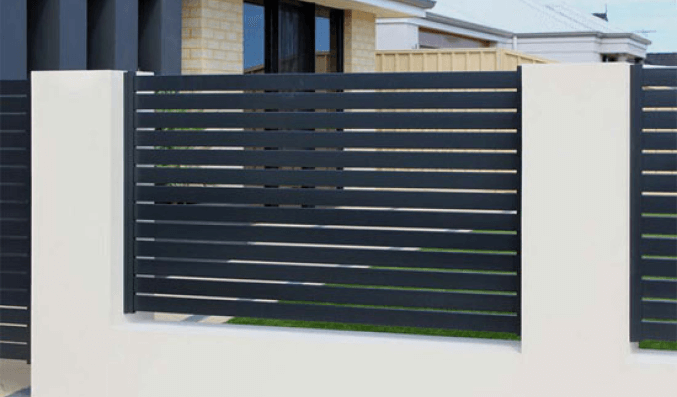 What is steel fencing?
Steel, characterised by its strength, durability, and longevity, makes an ideal material for protective fencing. Its heaviness makes it wind-resistant and tough against damage. To ward off rusting, most steel fences undergo galvanising and powder coating treatments.
What is steel fencing used for?
Because of its longevity, adaptability, and aesthetic appeal, steel fence is quickly becoming the material of choice for both residential and commercial fencing. Steel fencing is a great choice for property owners in need of a long-lasting fencing solution due to its adaptability, strength, and longevity. It can be used in a variety of contexts thanks to its malleability, durability, and resistance to corrosion.
Steel fencing is highly recommended due to its strength and longevity. A high-quality steel fence will last for many years thanks to the durability and resistance to the elements that steel provides. Property owners searching for a dependable and long-lasting fencing solution will appreciate steel fences because of their resistance to pests, rot, and corrosion.
Steel fencing is not only strong and long-lasting, but it also comes in a variety of styles that may be customised to fit your preferences and the overall look of your property. Steel fencing can be made in a wide variety of shapes and sizes, from the bare minimum to more complex styles. Steel fences are an excellent option for residential, commercial, and industrial sites.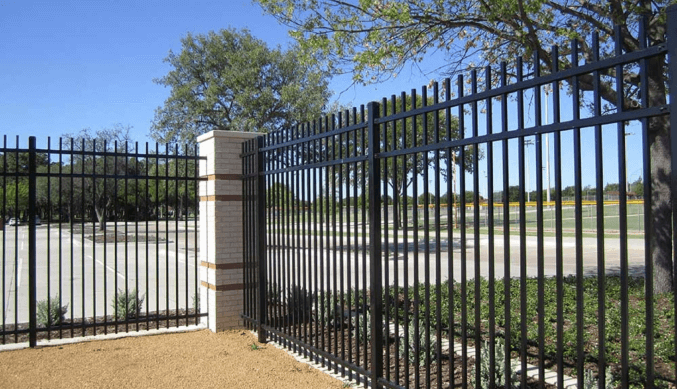 Looking for steel fencing supplies in Brisbane?
In order to meet the needs of our customers, Metro Steel provides steel fencing products in a wide variety of styles, heights, and finishes. To ensure you get a product that completely corresponds with your project standards and fence requirements, our professional team can help you select the most suitable type of Brisbane steel fencing for your individual needs.
As part of our mission to provide exceptional service, our team is available at any time to answer questions and provide guidance. Considerations like structural needs, aesthetic preferences, and financial limits will all be taken into account as we advise you on the best steel fencing solutions for your project. We want to make sure your project turns out great while keeping prices down and timelines short.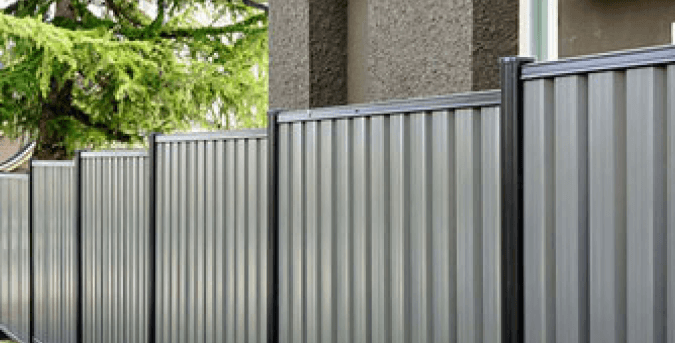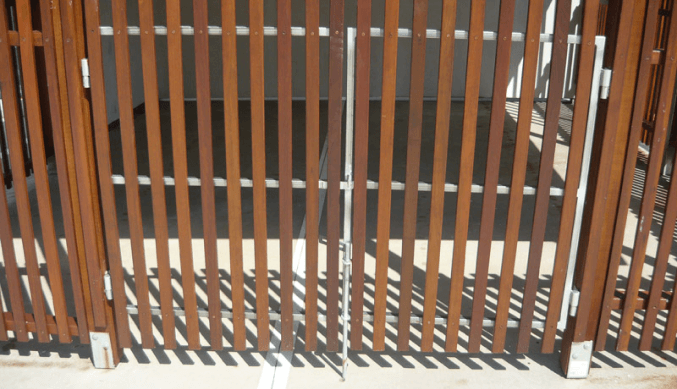 If you're looking for affordable steel fencing options, look no further than Metro Steel. Don't hesitate to get in touch with us to discuss your requirements and find out how we can help you with your Brisbane steel supply needs.
Ask Us A Question
Quick Replies