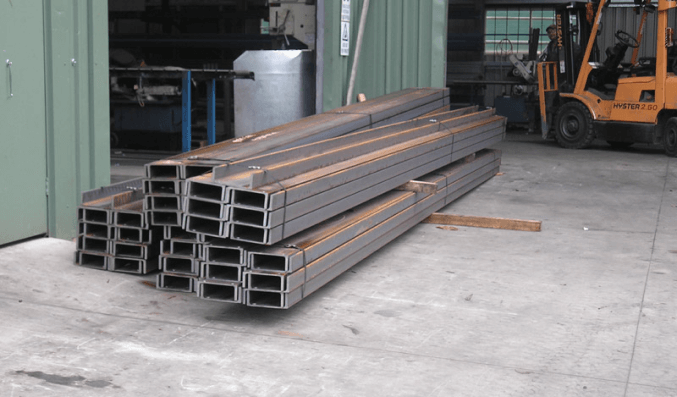 What are steel channels?
Steel channel is a "C"-shaped product crafted from hot-rolled carbon steel. It's built with a vertical web and horizontal flanges on the top and bottom, both of which have inside radius corners. This product comes in an extensive array of sizes and thicknesses. Steel channels play an essential role in many building and engineering projects.
What is channel steel used for?
Due to its strength and longevity, steel channels are widely utilised in the construction industry for a variety of building and infrastructure projects. U-channels and C-channels are just two of the many possible configurations, and they each have their own set of benefits. U-channels, for instance, are frequently used because of their exceptional load-bearing capacities, while C-channel steel provides adaptability to a wide range of structural uses.
These structural steel parts are renowned for their high strength-to-weight ratio. Because of this quality, they can be used for demanding tasks like holding up floors or bridges. Because of their malleability and versatility, they can also be utilised for simpler jobs like framing and decoration. They can be used in conjunction with a wide variety of other steel goods, such as steel plates, beams, and angles, to provide holistic building strategies.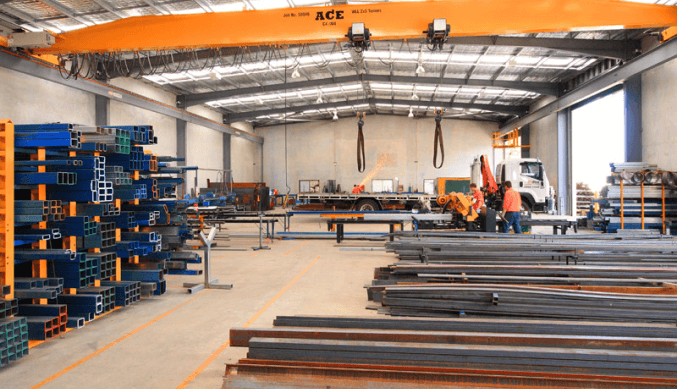 Looking for steel channel supplies in Brisbane?
Metro Steel recognises the value of high-quality steel channels for your construction needs. That's why we have a wide range of sizes and thicknesses to meet your every demand. Because of our strong background in the steel business, we are able to provide you with professional advice on the best steel channels to use for your project.
Our channel steel was created with high-quality standards in mind, ensuring they meet and exceed industry requirements. They are built to last through the test of time with no upkeep required thanks to their resistance to corrosion and the elements. Our steel channels are the industry standard for strength and longevity, and they are perfect for any building application.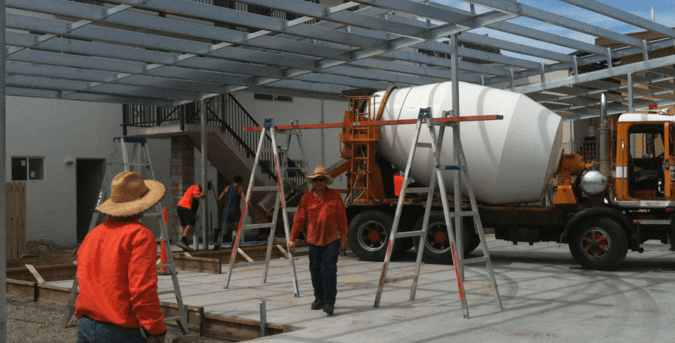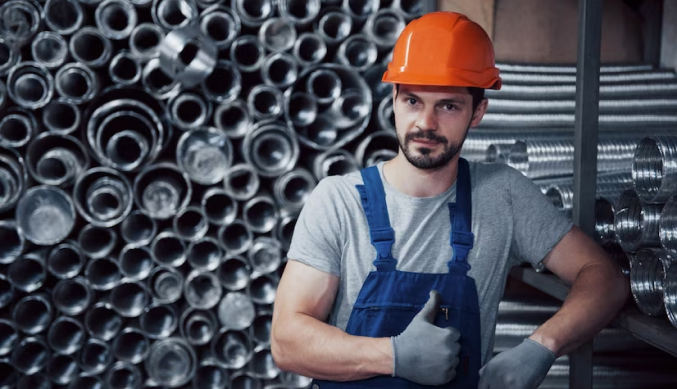 At Metro Steel, we pride ourselves on offering not just superior products but also excellent customer service. If you have any questions or concerns regarding our goods, our helpful and experienced team is here to help. We'll make sure you get the right steel channels for your job based on criteria like load capacity, weather, and aesthetic choices.
Our goal at Metro Steel is to supply you with high-quality steel channels that are specifically designed to fulfil the demands of your project. With our wide selection of steel goods, knowledgeable advice, and unwavering commitment to your complete satisfaction, we are your go-to source for steel channels.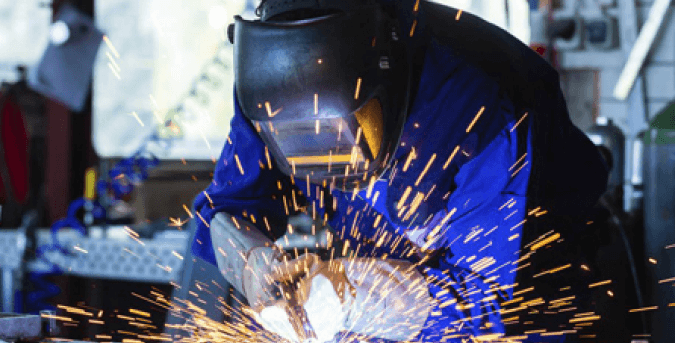 Ask Us A Question
Quick Replies