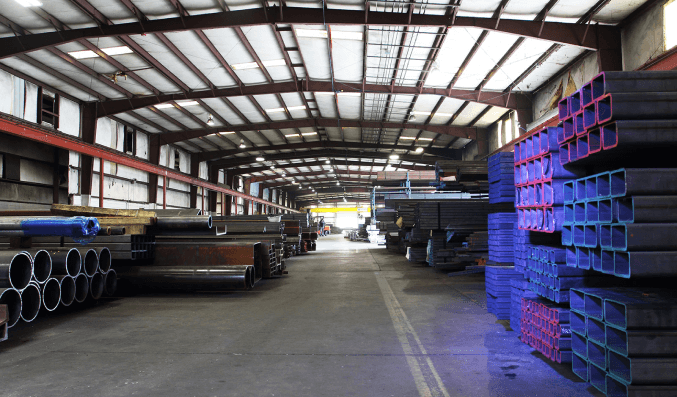 What are steel beams?
The strength and stability that steel beams provide make them indispensable building materials. Metro Steel in Brisbane is the go-to place for steel beams and other excellent steel supplies that are tailored to your exact needs. Steel products such as structural steel, steel columns, steel plates, steel posts, and steel beams are just some of the many steel products we have. If you need high-quality steel beams, go no further than our team of qualified steel fabricators, who are standing by to supply them.
We have many sizes and forms of steel beams, including the more common I-beam, H-beam, and T-beam. The I-beam, also known as the universal beam or H-beam, is distinguished by its I-shaped cross section, which provides remarkable strength and stability in both vertical and horizontal applications. T-beams are made for particular uses where extra support is required, whereas the wider flange of H-beams increases their load-bearing capacity.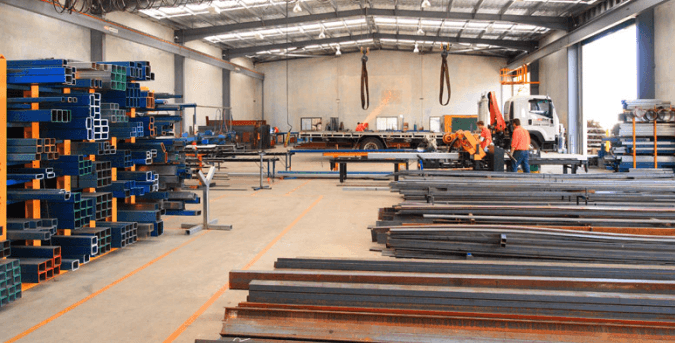 What are steel beams used for?
Steel beams' high strength-to-weight ratio is one of their chief benefits. Because of this quality, they can sustain heavy weights while staying lightweight, making them appropriate for both major commercial projects and modest residential buildings. Steel beams are frequently utilised in the building of skyscrapers, bridges, warehouses, and other large, heavy constructions.
Steel beams are highly adaptable and may be altered easily to fit your requirements. They are easily shaped by cutting, drilling, and welding, so they can be customised to meet specific design needs. Steel beams can be used for anything from reinforcing walls and foundations to providing support for roof structures and floor joists, thanks to their versatility. Steel plates, steel stringers, and steel columns are commonly used in conjunction with them in construction.
Steel beams are an excellent choice due to their adaptability, strength, and corrosion resistance. Because of their durability and resistance to corrosion, steel beams can be used to construct long-lasting buildings that require little in the way of upkeep. When working on a project near the water or in a region prone to extreme weather or corrosion, steel beams are a safe bet.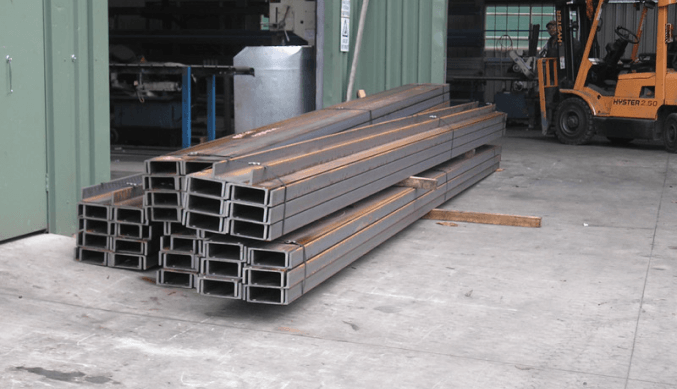 Looking for steel beam supplies in Brisbane?
Every construction project is different, which is why Metro Steel provides a wide selection of steel beam products in a number of widths, depths, and quality levels. In order to guarantee that you get a steel beam that precisely meets your project's requirements, our helpful and experienced staff can guide you in making the right choice. We're prepared to work with businesses of all kinds thanks to our extensive inventory.
We have the knowledge and stock to make sure you obtain the proper goods whether you need steel beams for extra structural support on a home improvement project or universal beams for a huge commercial structure. When compared to other steel suppliers, we stand out due to our dedication to quality, service, and client satisfaction.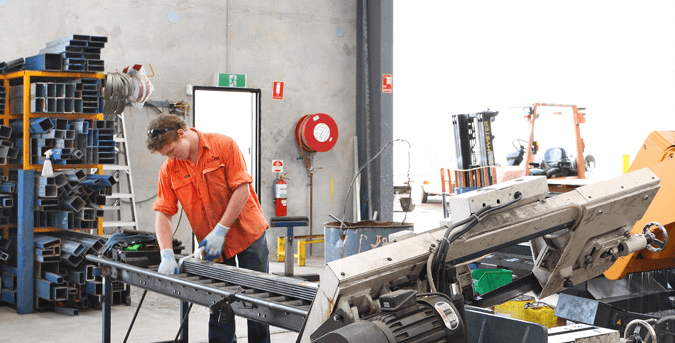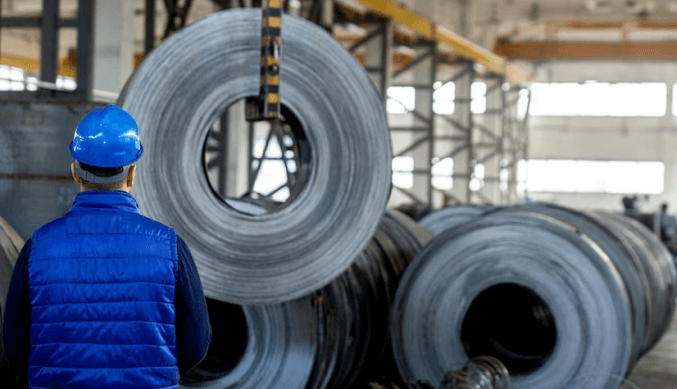 Maintaining our position as a market leader requires us to constantly innovate and broaden our selection of products. Our dedication to staying at the cutting edge of the steel fabrication and steel supplies industry drives us to continually upgrade our service.
Steel beams, in essence, are an excellent structural material because of their adaptability, strength, and longevity in a variety of building and engineering contexts. They can be used in a variety of contexts thanks to their malleability, durability, and resistance to corrosion. In Brisbane, Metro Steel is the best option for purchasing steel beams. We are the best option for all your steel beam requirements because of our wide variety of products, experienced advice, and commitment to client satisfaction.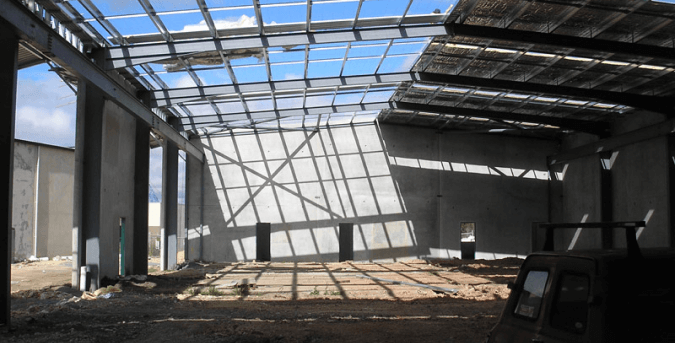 Ask Us A Question
Quick Replies