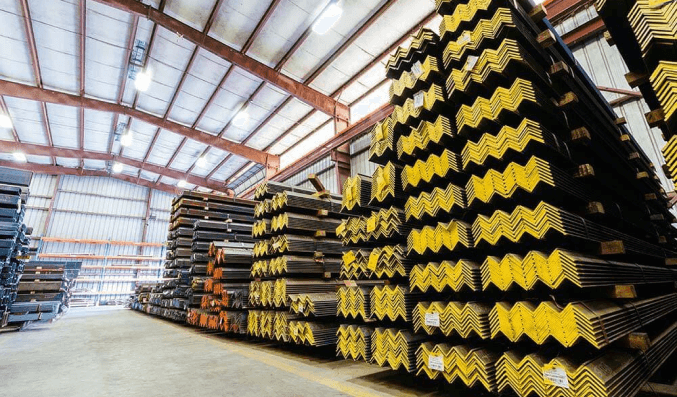 What are steel angles?
Steel angles are essential structural components that provide exceptional strength and stability in various construction projects. For their many uses in building and architecture, steel angles have many advantages. Because of their versatility, durability, and resistance to corrosion, they are frequently used in construction. Traditional steel angles are L-shaped pieces of steel that are roll-formed and come in a range of sizes.
Standard and non-standard lengths of equal and unequal angles are among our many steel angle offerings. In both vertical and horizontal configurations, they prove to be exceptionally sturdy and reliable. Frames, supports, and bracing for buildings, bridges, and other structures that need strong support can all be constructed with steel angles.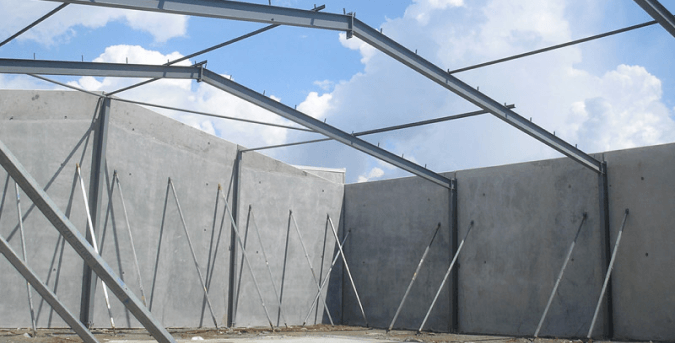 What are steel angles used for?
The high strength-to-weight ratio of steel angles is one of their primary benefits. This quality makes them useful for both major commercial projects and modest household buildings due to their ability to carry high loads while staying relatively lightweight. Steel angles are frequently utilised with other steel building components such columns, plates, and stringers.
Steel angles are also highly adaptable, so they may be easily modified to suit your demands. They are easily formed into a variety of forms and sizes by means of cutting, drilling, and welding. Because of their adaptability, steel angles are frequently used for reinforcing retaining walls and foundations, as well as for supporting roof structures and floor joists.
Steel angles are not only strong and adaptable, but also exceptionally long-lasting and corrosion-resistant. Because of its durability and resistance to corrosion, steel angles ensure that buildings that are constructed with them have a long service life with minimal upkeep. Steel angles are a dependable material for construction in coastal locations or other places subject to severe weather or corrosion.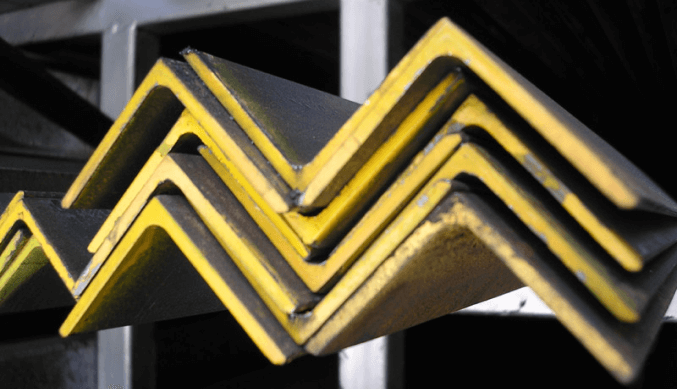 Looking for steel angle supplies in Brisbane?
Metro Steel stocks steel angles in a wide variety of dimensions, thicknesses, and grades, including unequal steel angles, because we know that every project is different. You can trust that the steel angle you get from us will meet all of your project's requirements since our helpful and professional staff will guide you in making the right choice. We are able to accommodate customers from a wide range of industries thanks to our extensive inventory.
We pride ourselves on being the best steel supplier around, and as such, our staff is always ready to provide a helping hand or share some sound advice. Considering your project's structural needs, load-bearing capability, and aesthetic goals, we can advise you on the optimal steel solutions. We want to make sure your project turns out great while keeping prices down and timelines short.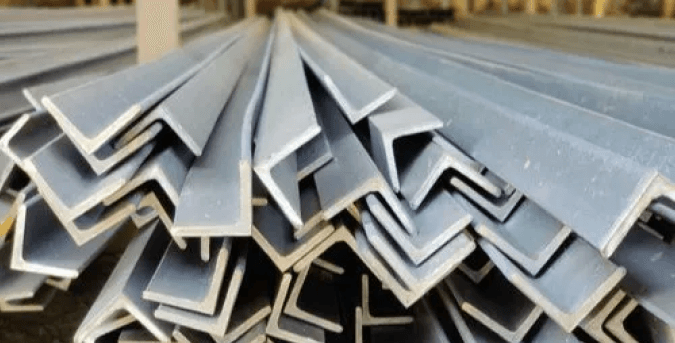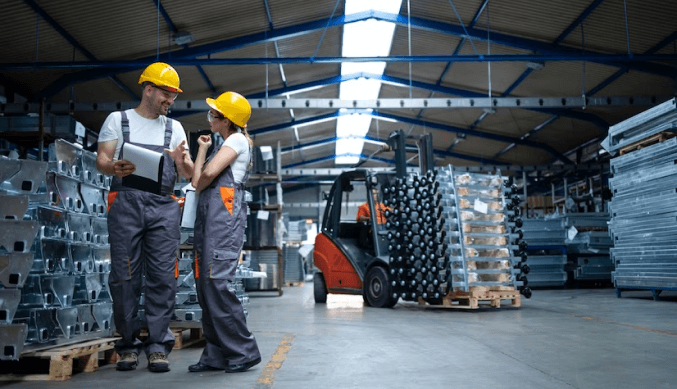 If you need steel angles in Brisbane, get in touch with Metro Steel today. With our wide selection, knowledgeable advice, and commitment to your complete satisfaction, we are the best option for all your steel angle requirements.
Ask Us A Question
Quick Replies